Website of Mr.Brian Williams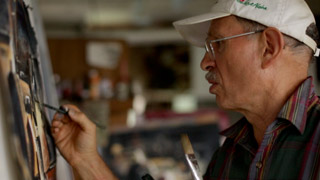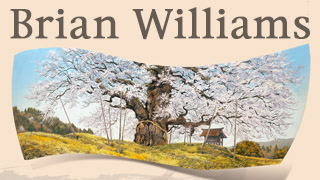 The link to the website of Mr. Brian Williams who is the artist of the casting scene artwork in the video "collaboration of passion"on our website.
Mr. Brian Williams borned as a Peru-born American in 1950.
After studying fine arts in University of California, in quest of a different sense of values from Western culture, he moved to Japan. Since then he searchs for and walks along the japanese country of affluent nature, and continue to draw the "original scenery" currently being lost for 40 years.

YouTube Video of Mr. George Vatchnadze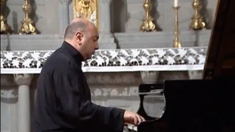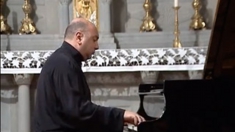 International Academy of Music XI Festival 2013 Concerto di George Vatchnadze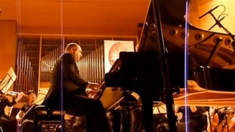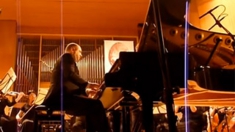 George Vatchnadze plays Rachmaninoff Concert # 2 part 2The link to the Youtube video of Mr. George Vatchnadzethe, the concert pianist who plays in our 4 pieces of videos,"Collaboration of passion" "Passion for art of manufacturing " "Thought for art of manufacturing " "Live close to our village"